Tips For Choosing A Wedding Limo Rental NJ
---
Getting married is one of the most glorious feelings you will ever experience. But things can get more hectic as it leads down to your D-day. Everything has to be perfect or close to perfect as humanly as possible. In between all these one of the things you must ensure is that you have reliable transportation to get to the chapel on time. Booking a limo to make your day go as smoothly as possible will make it unforgettable.
Once the epitome of prestige, limos are affordable and available to anybody who wants to experience what it looks like to be a VIP. There are several wedding transportation options to choose from, but limos remain the most timeless and elegant of all.
Choosing the right wedding limo rental NJ is just as important as choosing the right wedding accessories. Your wedding is one of the best, memorable days of your lives, it is natural that you want to arrive and leave in style and utter luxury. So how do you make that happen? How do you choose the best wedding limo rental NJ?
We have listed the top tips to help you choose the best limo service.
Choose a Limo Rental Service Provider That Offers Variety
The best wedding limo rental NJ is one that offers a variety of limos. You need to have transportation that complements the rest of your wedding. If you can find the best services with a wide array of limos to choose from, you can have the style, features, and color you want without having to compromise. Most couples go with a theme wedding and having a limo decorated complementing the theme can be awesome.
Keep Your Budget In Mind
Considering budget is the most important aspect of your decision when choosing a limo. Set a budget limit for yourself before you start looking at all the luxurious limousines out there. Also, inquire if they charge an hourly basis for limo renting. Set a price ahead of time and let the company know what you are looking for. A good limo rental NJ will give you the options that will best fit your needs and budget.
Ask How Well Trained the Chauffeurs Are
In the case of wedding limo rental NJ, it is always wise to inquire about the drivers who will be in charge of the wheels. Not all drivers are the same, and you need to ensure you have someone trustworthy driving you, and everyone else around on your special day. You also want to make sure you want to hire a professional chauffeur who arrives on time and acts professionally for the event. Limo drivers need to be sophisticated and professional both at the same time.
Inquire About The Wedding Packages They Offer
Most wedding limousine rental NJ offers wedding packages. So, ask if they offer anything special apart from driving you around, or they can offer things like champagne toasts, airport transfers, red carpet arrivals, or anything fancy that could spice up your day.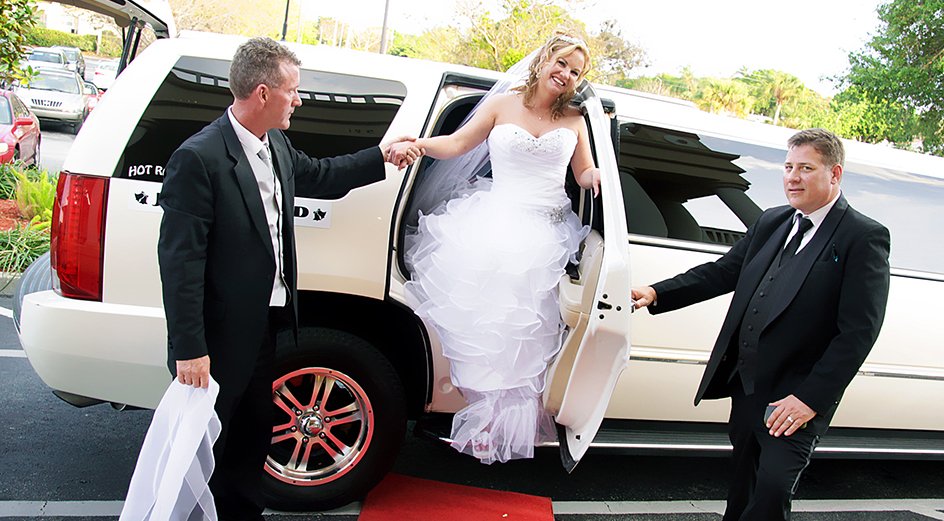 Your wedding day should be nothing short of perfect, and if you want a limo to achieve your dream wedding, please get in touch with us today.